CALL 0405 537 575
GET FIT
GAIN MUSCLE
LOSE WEIGHT
INCREASE STRENGTH
SEE RESULTS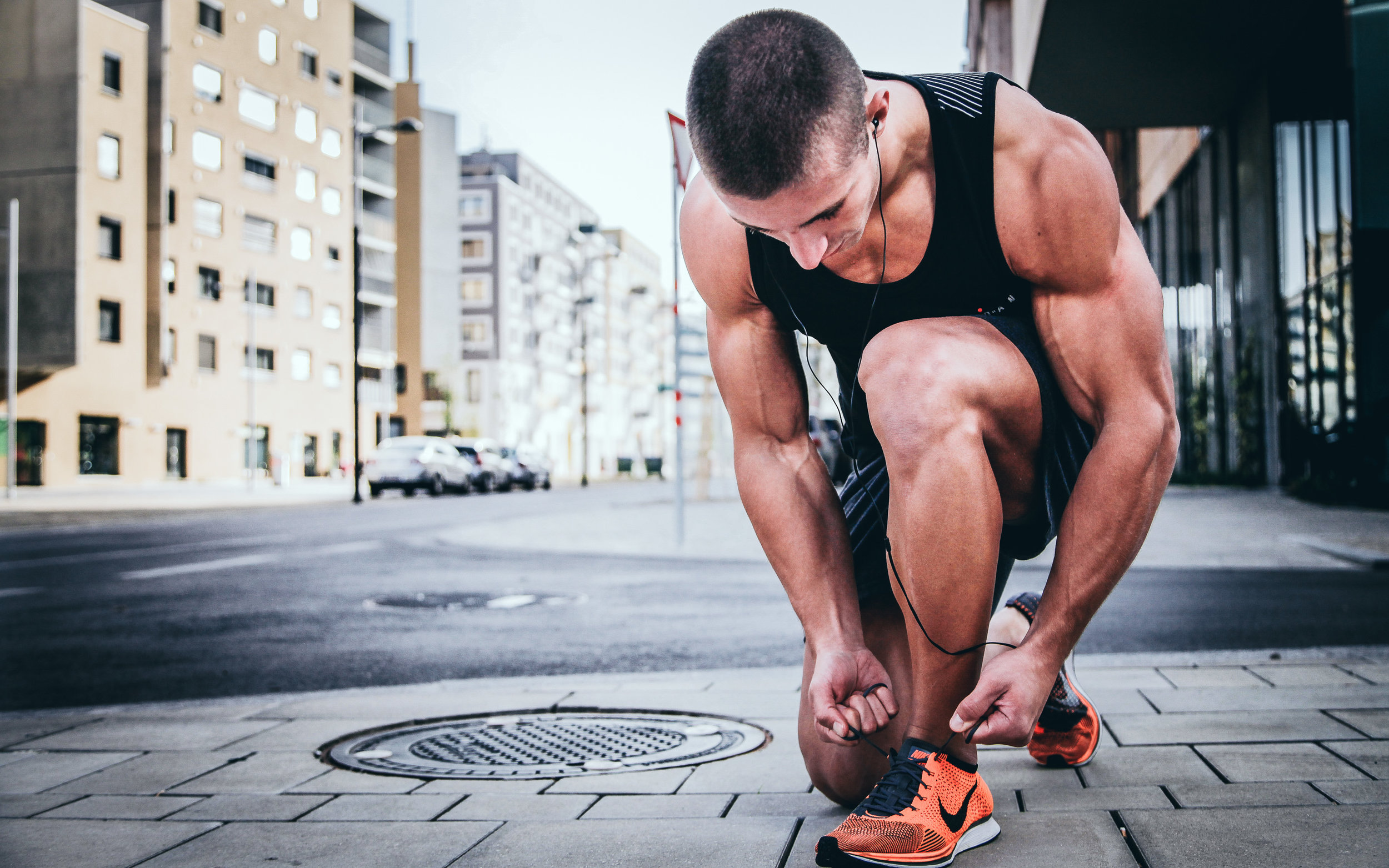 WE provide Personalised and group FITNESS training that offers A results based experience
CALL CAMPBELL TODAY
0405 537 575
PERSONAL RESULTS
With one-on-one training, the focus is on you and you alone. We are committed to giving you the tools for a total lifestyle transformation. This includes an initial assessment of body fat and muscle mass. We work with your goals to deliver results.
CORPORATE RESULTS
Our all-encompassing programs include different options to bring fitness and wellness to your company. We can bring the program directly to your office. Our staff is certified and expert coaches will help anyone who is committed improving their quality of life.
GROUP
RESULTS
Groups offer you a cost effective to get fit in an inclusive environment. Every Wednesday and Friday morning at 6:00am Icebergs. $20 a session and a small fee to the Gym if your not a member.
FIRST
TIMERS
CBFITNESS mission is to tone muscle, maximizes fat loss, and increase your metabolism and increase muscle mass. Each session is different. You will never have the same routine — and never get bored. Campbell is dedicated to ensure results.
MEMBERS ONLY
STAIR
RUNNERS
Every Sunday CBFITNESS members have a one hour session on the house. The butt and legs stair hour contains a mix of exercises aimed at increasing flexibility and strength. It will reduce fat, while shaping the perfect lower body.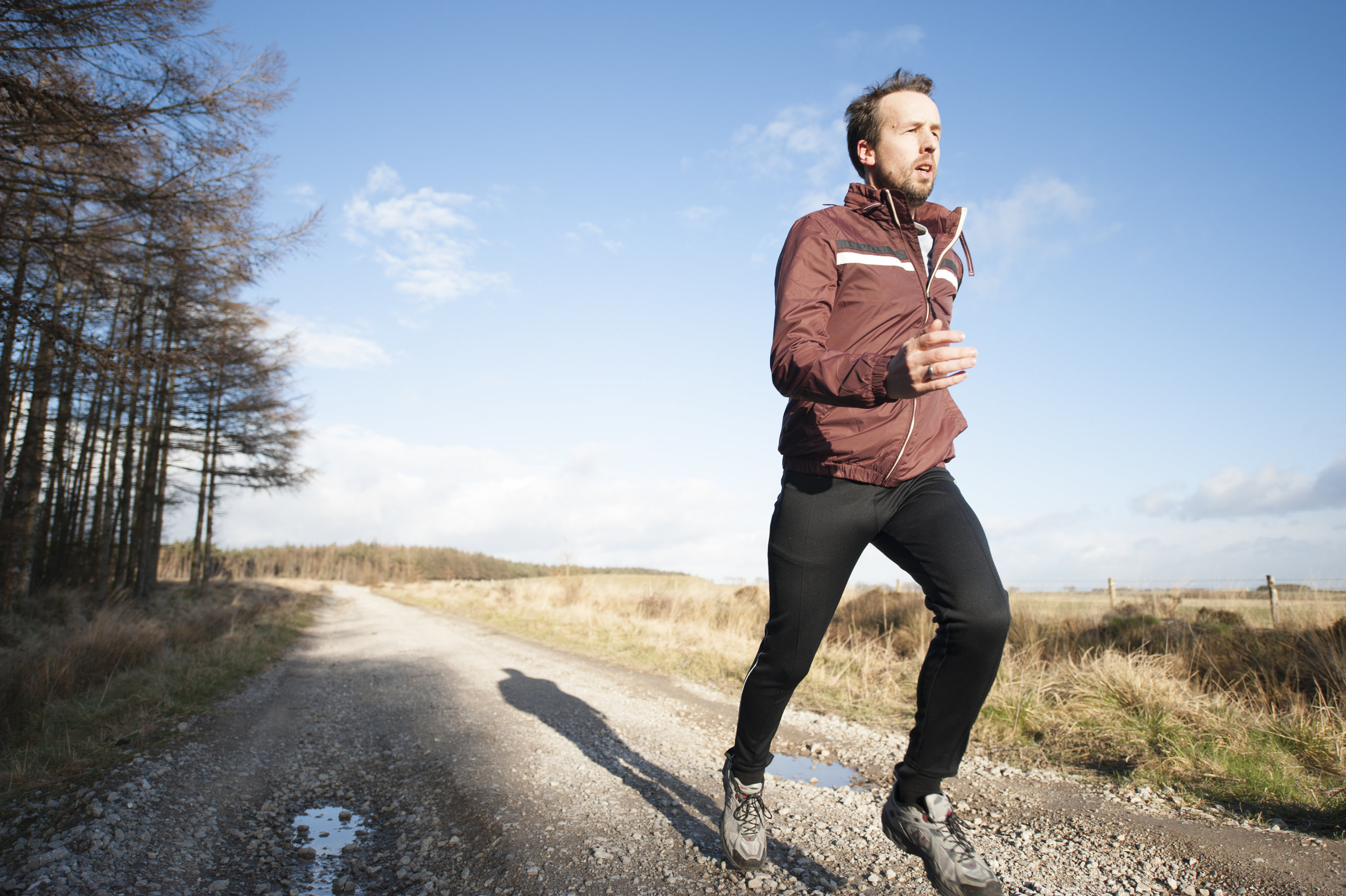 OUR BASE
Bondi Icebergs club

1 Notts Ave, Bondi Beach Sydney, Australia 2026
CITY GYM
107-113 Crown Street, Darlinghurst, New South Wales 2010